Utah license plates have long claimed to have "the greatest snow on earth" and I'm here to tell you that the tagline is true! Utah ski resorts have been praised for their tough terrain, powdery snow and unparalleled views. The ideal snow conditions are thanks to the Great Salt Lake effect which makes the Utah snow fluffy and light.
Even better, some of the best skiing in Utah is just a 40-minute drive from downtown Salt Lake City. Whether you're a beginner or professional, we've compiled a list of the best ski resorts in Utah that you have to visit this winter season!
---
Located up Salt Lake City's Little Cottonwood Canyon, Snowbird Ski Resort is known by locals to have some of the steepest terrain in Utah, which makes powder days unmatched. Snowbird also receives more snow than almost any resort in the state. Though it has some groomers, Snowbird boasts black and double black diamond runs that are perfect for hosting ski competitions. If the snow isn't appealing enough, Snowbird is home to the Cliff Lodge and Spa which has excellent dining and a famous open-air rooftop swimming pool and hot tub.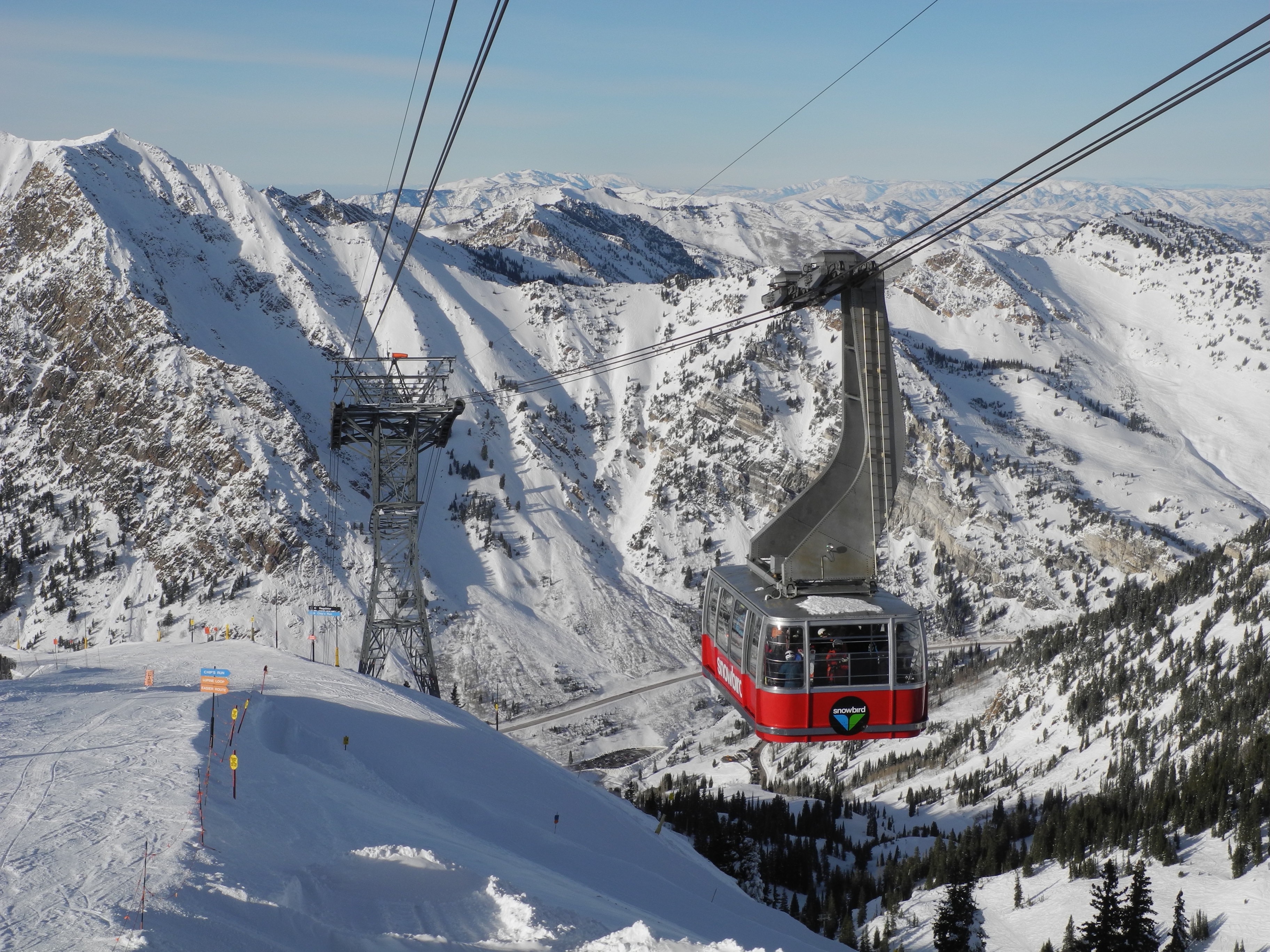 A close second to Snowbird would be its neighboring mountain, Alta. Just like its sister resort, Alta is known for getting dumped with snow and having some of the best powder in the state. Unlike Snowbird, Alta is for skiers only — a tradition that has been in practice for many years. For seasoned skiers, Alta provides an old-school feel with some vintage lifts and more intimate and rustic lodging. For those of you coming just for the snow, Alta is your best bet.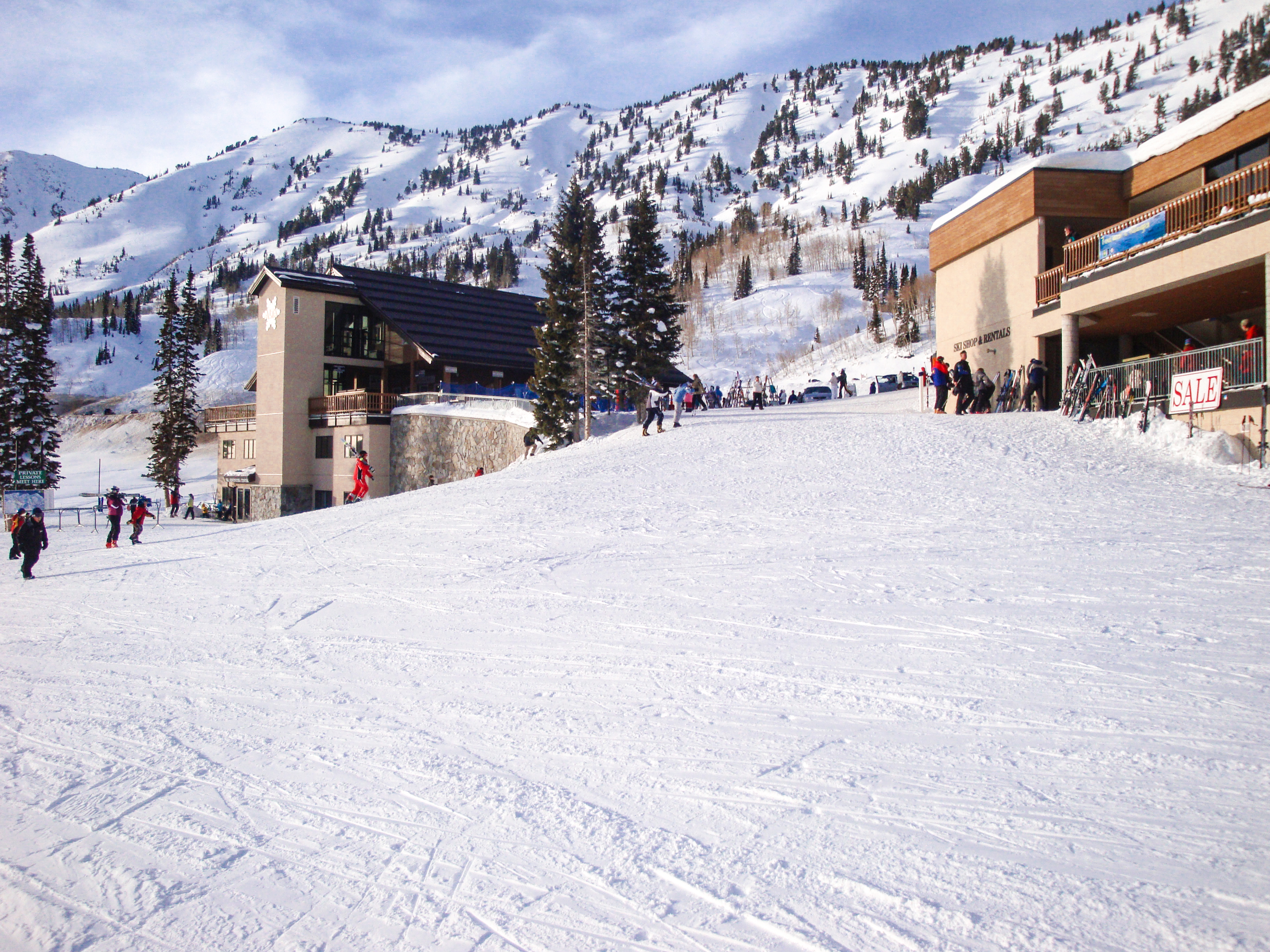 One of the most popular ski resorts in Utah has to be Park City. It's not only the largest ski resort in the United States, but offers more variety than any other resort. With a mix of groomers, moguls, and trees, visitors will never tire of Park City. The resort is also home to one of the largest terrain parks and half pipes, drawing in some of the most talented freestyle skiers and snowboarders in the world. Beyond the resort, Park City is the headquarters for the US Ski Team and its historic main street is home to a host of saloons, bars, and fine dining.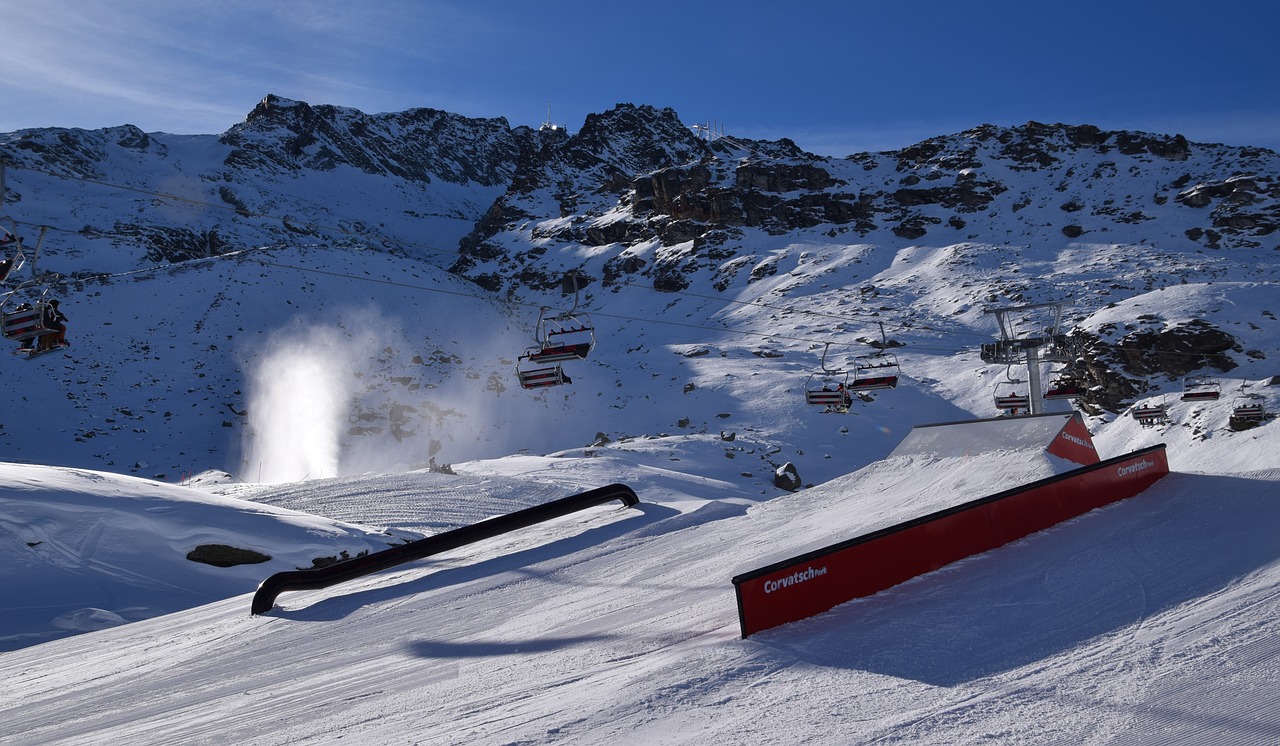 ---
Just up the road from Park City is Deer Valley resort. Deer Valley is known for its five-star service, fine dining, and great accommodations — not to mention great skiing. If you're looking to spurge on a winter ski vacation, Deer Valley takes the cake. There are beautifully groomed runs, a world-class ski school, and luxury amenities. For those of you who consider yourselves beginners or intermediate, Deer Valley is the perfect place to enjoy the mountain and the unbeatable amenities.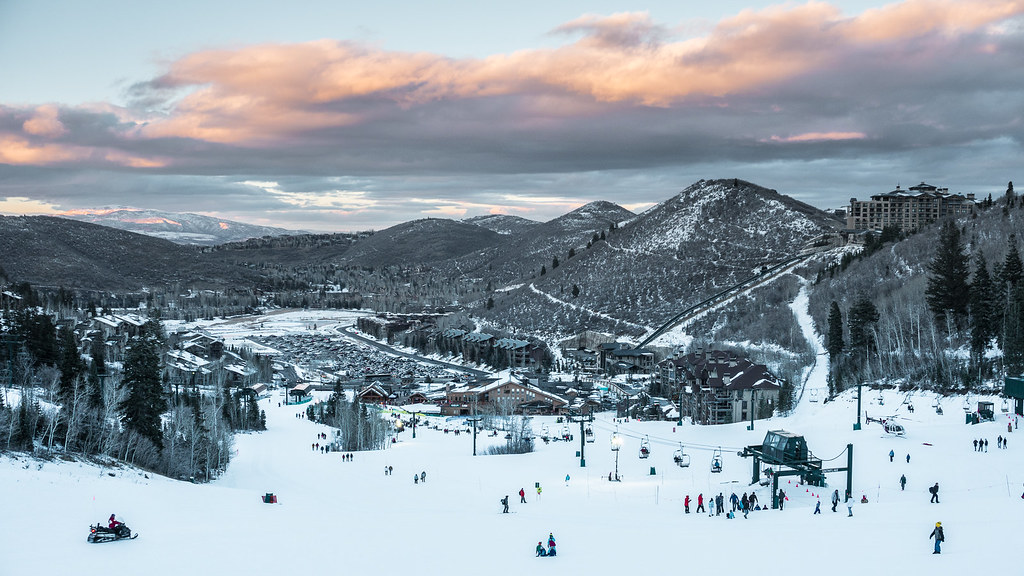 Rounding off our top 5 ski resorts in Utah is Brighton. Located up Salt Lake City's beautiful Big Cottonwood Canyon, Brighton is Utah's first ski resort and one of the oldest in the United States. It is known to accumulate an abundance of snow and offers a variety of terrain. It's more affordable than most Utah resorts and even offers night-skiing. For those of you looking to escape the crowds and have a terrific ski day, Brighton is sure to provide one of the longest and best ski seasons in Utah!