Whether you've just relocated to Salt Lake City or have been living here all your life, we've compiled a list of the best things to do in Salt Lake City. Our list covers everything from restaurants to outdoor recreation to ballet and theater.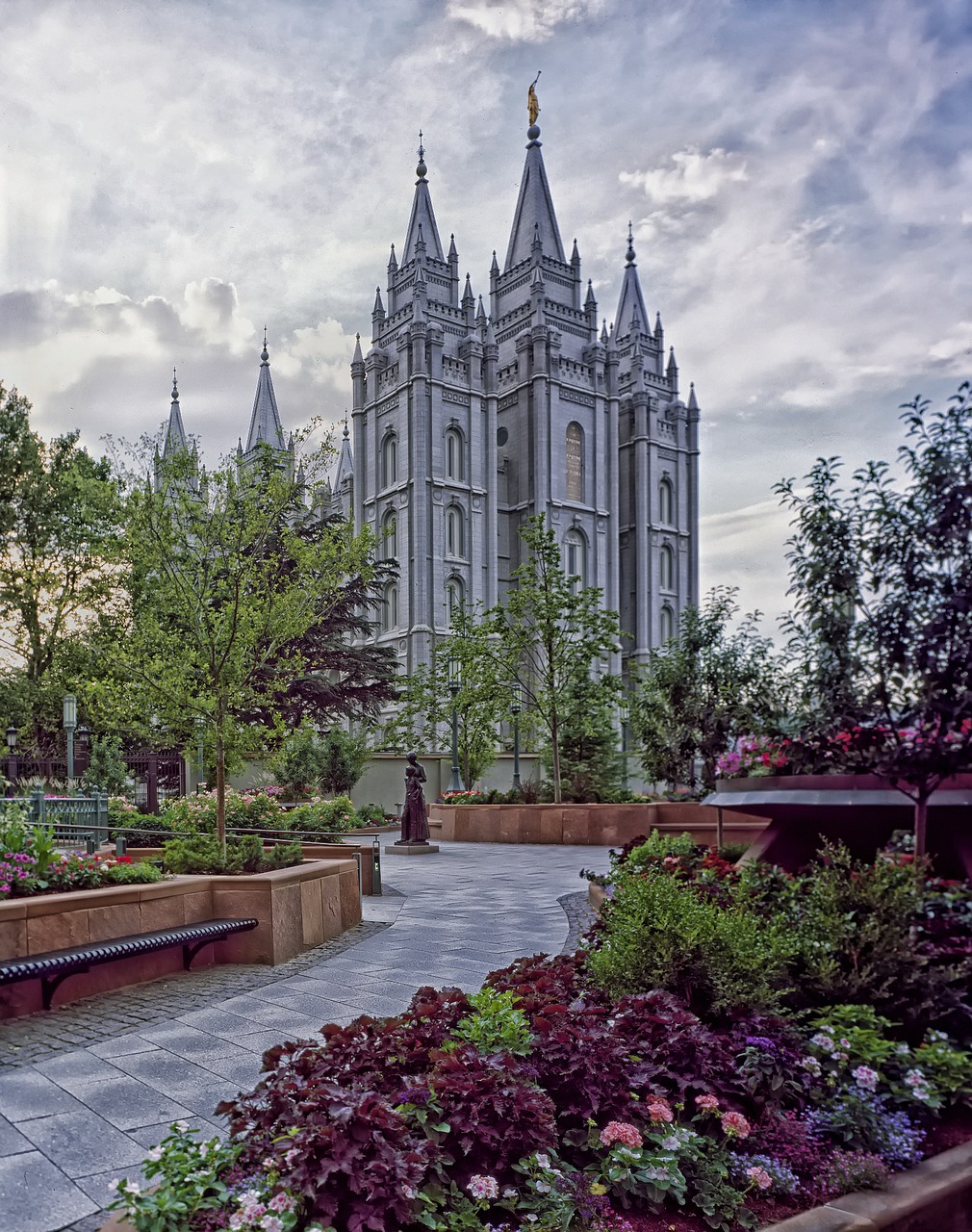 Temple Square in Salt Lake City is the headquarters of the Church of Jesus Christ of Latter-Day Saints. Here, people can explore visitor centers, stand outside the historic Salt Lake Temple, listen to the Tabernacle Choir at Temple Square, tour Brigham Young's Beehive House and much more! But perhaps its greatest appeal comes at Christmas time when thousands of people flock to see the Temple Square lights. Visiting the Lights at Temple Square is a longtime Salt Lake City tradition where visitors can expect to see one of the most spectacular Christmas light displays in the country. This is by far one of the best things to do in Salt Lake City!
---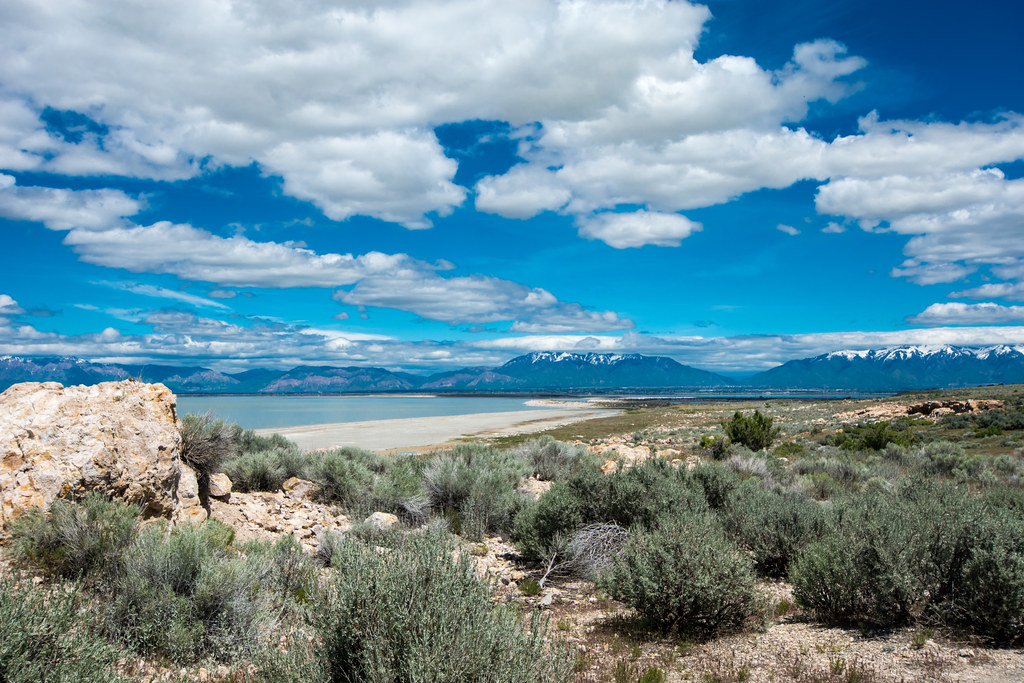 Antelope Island is a large island surrounded by Utah's Great Salt Lake. It is one of Utah's most visited state parks due to its scenic beauty consisting of mountains and hills that overlook the Great Salt Lake beaches. Popular activities at Antelope Island include birdwatching, wildlife sightings, hiking, cycling, and camping. Antelope Island in Salt Lake is one of the most unique places you will ever visit and is one of the funnest things to do in Salt Lake City.
---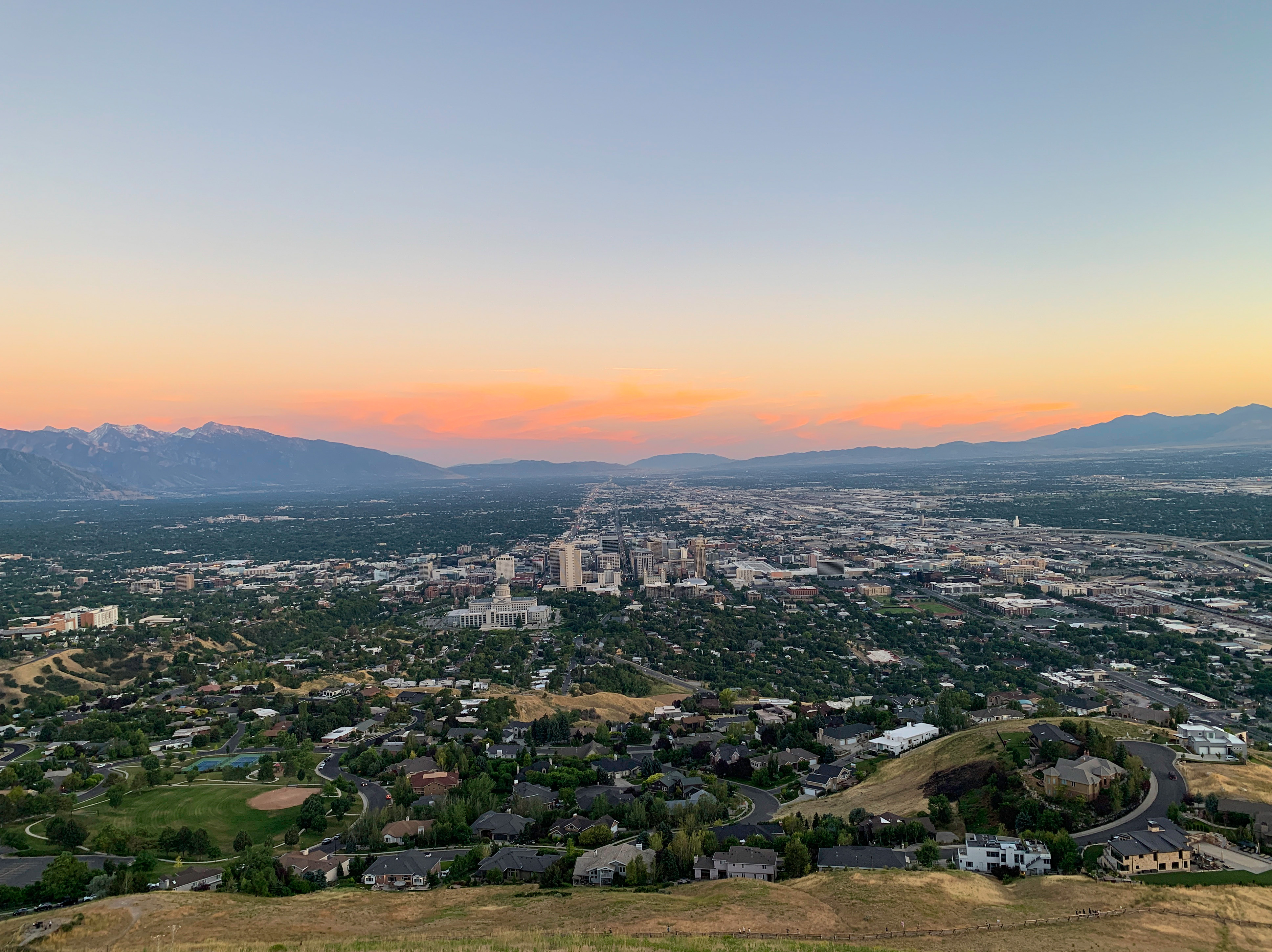 If you're looking for free things to do in Salt Lake City, look no further than the Utah mountains. Whether you're wanting a fun summer hike or want to catch the fall leaves, Salt Lake's mountains have got you covered.
For an easy, beginner hike, Salt Lake locals usually do the living room hike and Ensign Peak. The living room is about a 3-mile round trip hike located in the foothills behind Red Butte Garden. At the end of the hike, people are greeted with sandstone arm chairs where they can take in all of the Salt Lake City views. Ensign Peak is also a short hike in the avenues above Salt Lake where hikers are treated with a 360-degree view of downtown Salt Lake City and the Great Salt Lake.
Another Salt Lake City attraction is exploring Big Cottonwood Canyon. Big Cottonwood Canyon is home to Brighton and Solitude ski resorts and a host of hikes and cabins. The prime time to explore Big Cottonwood Canyon is mid-October when fall leaves are in full bloom. Drive up to the top of the canyon, park your car and walk around Silver Lake by Brighton resort.
---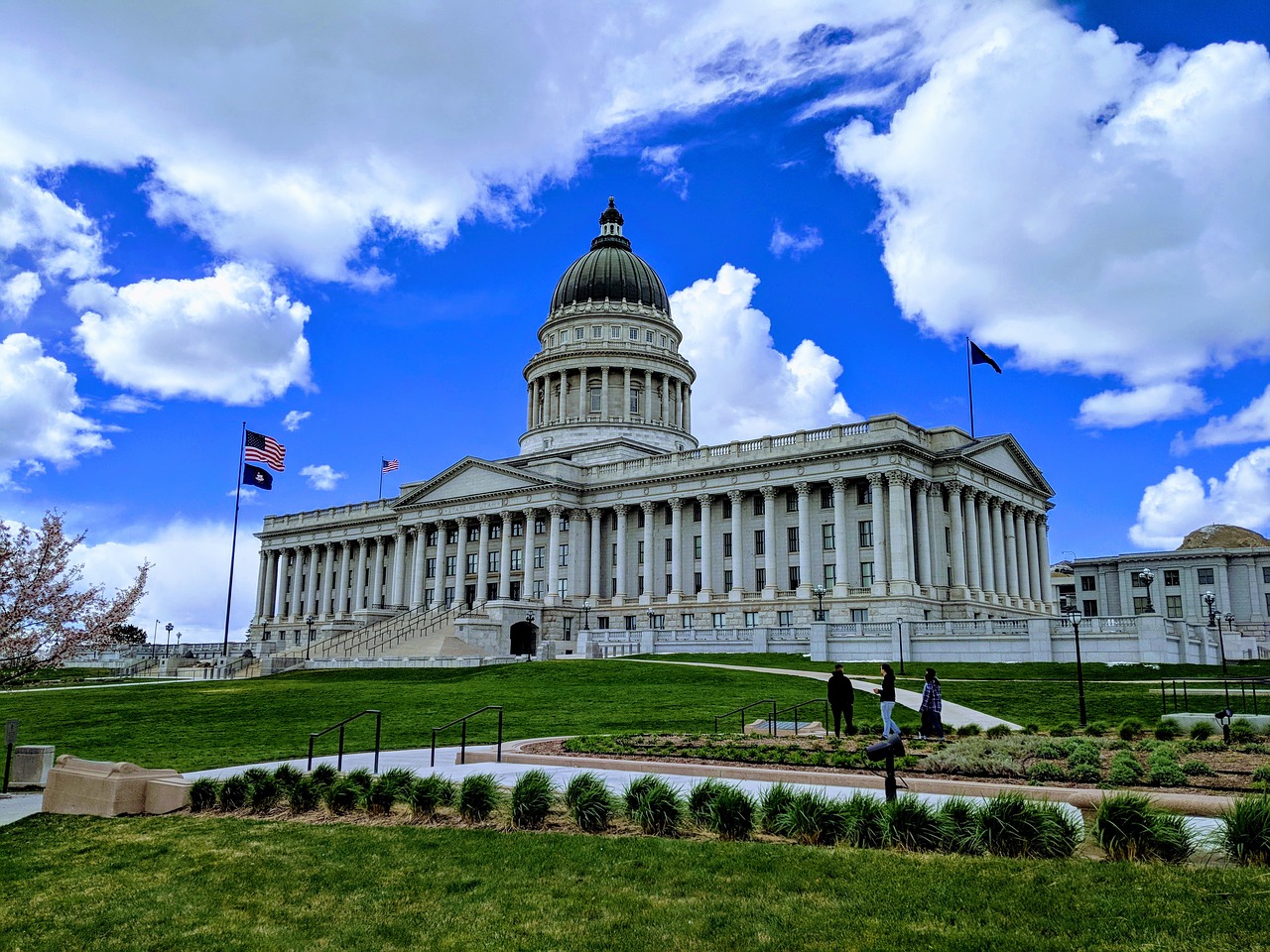 One of the best things to do in Salt Lake City is visiting the Utah State Capitol building. It is one of the most recognizable Utah attractions due to its similarity to the United States Capitol. Visitors can take tours and wander up its large marble staircase and gaze up at the domed ceilings. However, wandering the grounds is just as satisfying. In April, the Utah Capitol's cherry blossoms are in full bloom and the large grassy lawn is ideal for an afternoon picnic. In summer evenings, the Utah State Capitol hosts movie nights on their west lawn. It is definitely a must-see in Salt Lake City!
---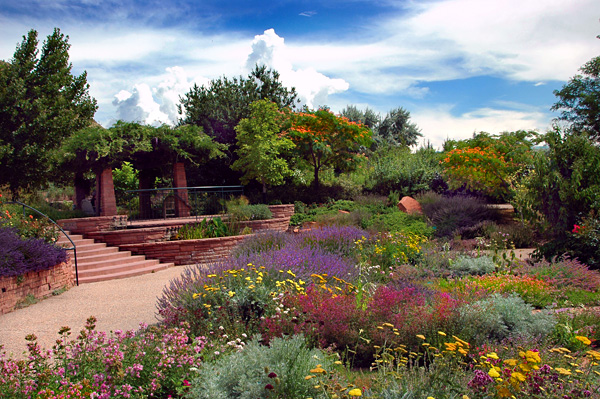 Owned by the University of Utah, Red Butte Garden is an arboretum and botanical garden covering over 100 acres of gardens and hiking trails. It is a popular Salt Lake attraction for families and individuals who enjoy outdoor recreation and appreciate unique landscaping. One of its other attractions is the Red Butte Garden concerts. Every summer, Red Butte Garden sponsors a concert series that brings a variety of musicians to the Wasatch-Front — everything from rock to folk to blues. Red Butte also hosts the Sundance Summer Film Series which draws in thousands of people every week.
---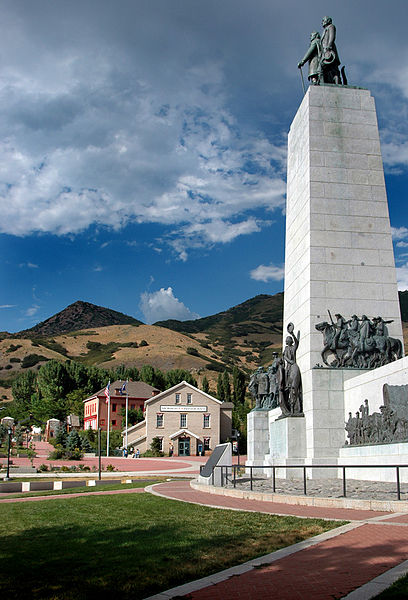 This Is The Place Heritage Park in Salt Lake is located at the mouth of Emigration Canyon where the Mormon Pioneers first entered the Salt Lake Valley in 1847. This Is The Place is home to a variety of cabins, farmhouses, and stores that commemorate its pioneer roots. There are pony stations, Native American villages, train rides and seasonal festivities. This is a family-friendly activity in Salt Lake City that represents the city's rich heritage.
---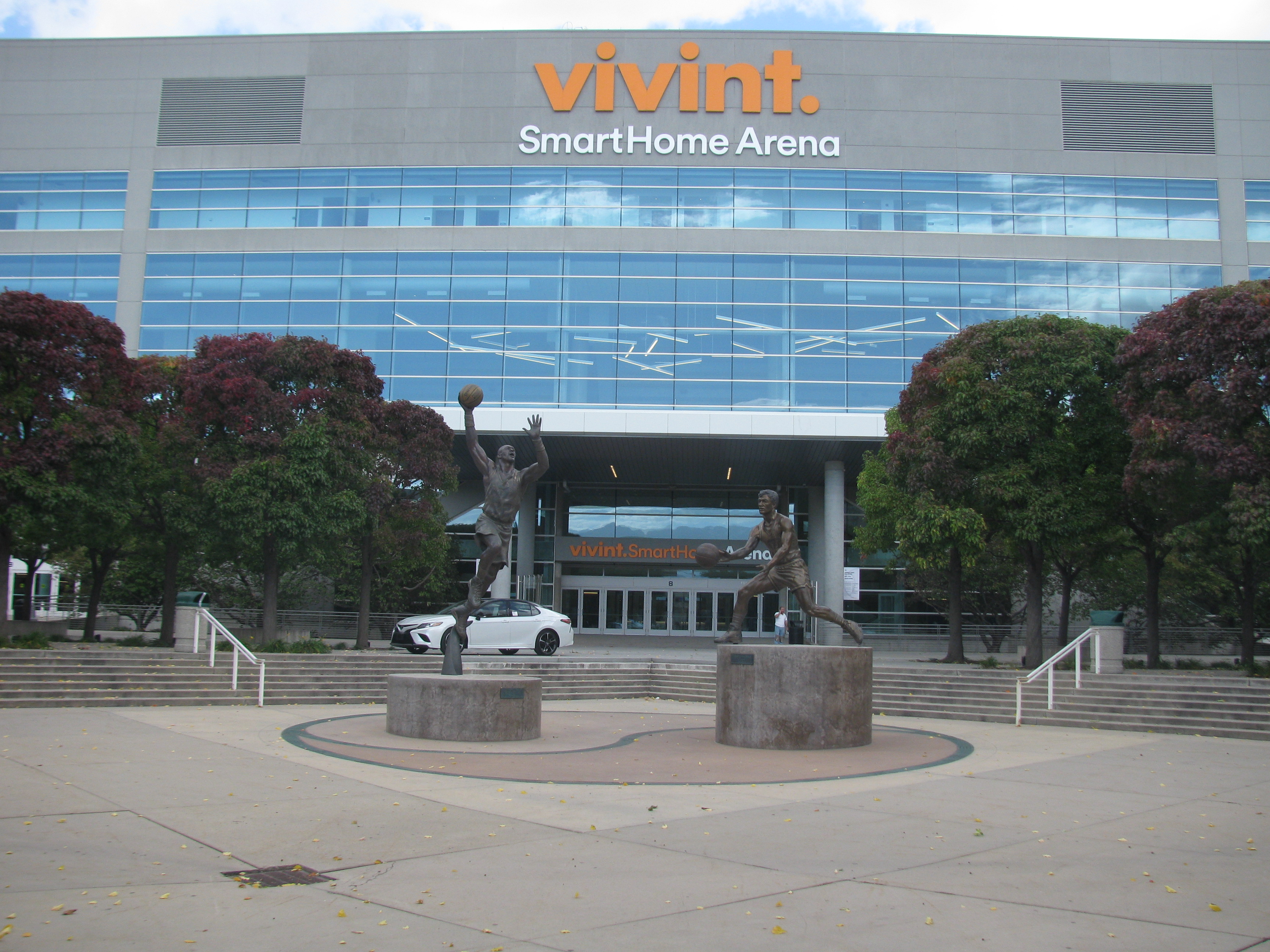 For a fun weekend in Salt Lake City, make sure going to a Utah Jazz game is on your short list. Vivint Smart Home Arena is known to be one of the loudest arenas in the NBA due to the diehard and loyal fans in Salt Lake City. The newly renovated arena is home to fine dining and luxury seats. Even if you're not a big basketball fan, a night spent with the Utah Jazz is a night well spent.
---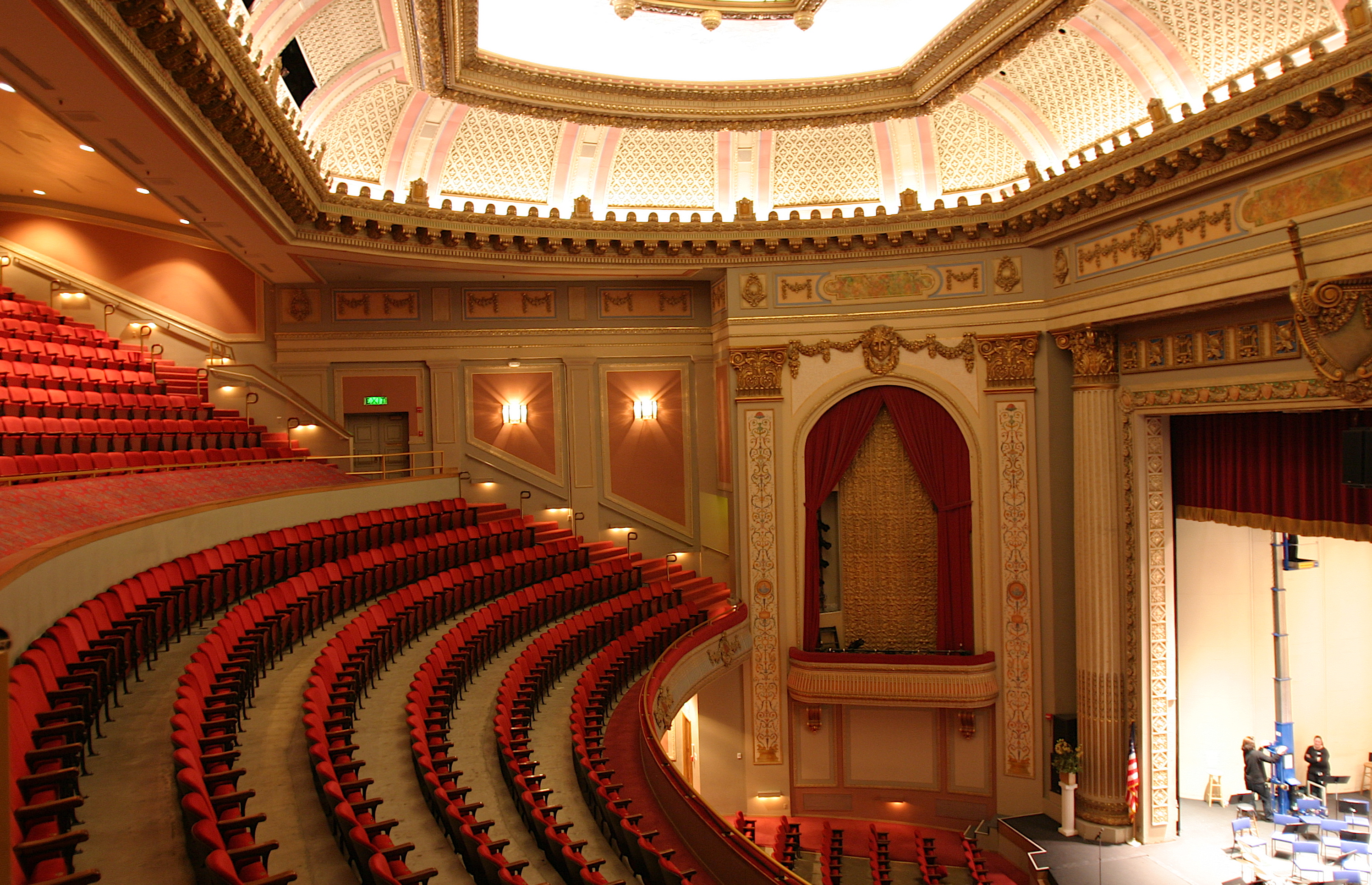 Capitol Theater in Salt Lake City has been at the center of the Salt Lake arts community for over 100 years. This historic theater is known for its classical architecture and sophistication. Salt Lake City's Capitol Theater is home to both the Utah Opera and Ballet West. Among its most popular attractions is hosting Ballet West's Nutcracker every Christmas. If you're in Salt Lake at Christmas, Ballet West's Nutcracker is an absolute must-see.
---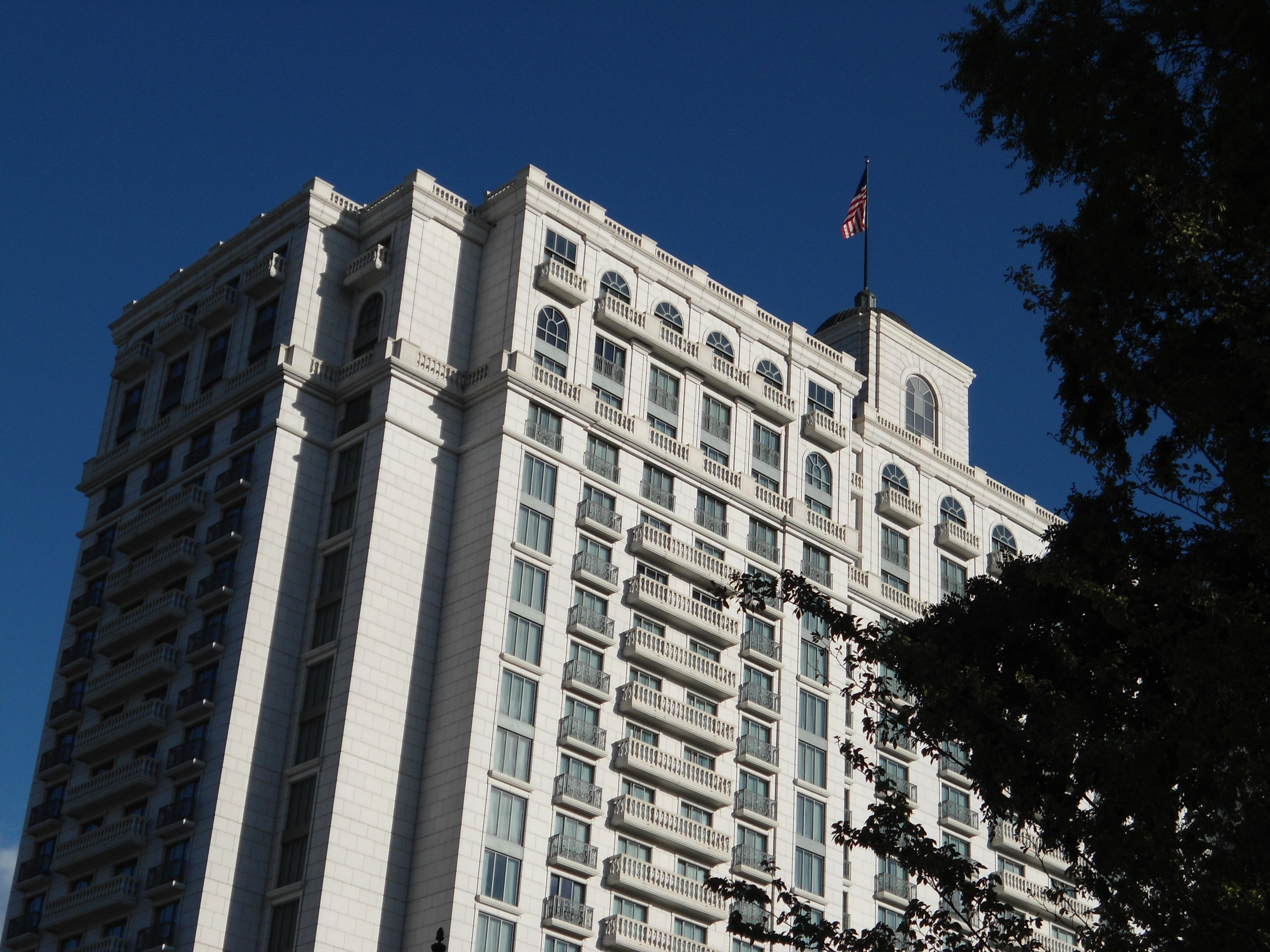 The Grand America Hotel in Salt Lake City is considered the treasure of the downtown area. It is the largest hotel in Utah and features 775 rooms and suites. This luxury hotel hosts conferences, speakers, weddings and private events. It boasts an expansive marble courtyard, shopping areas, and indoor and outdoor pools. Visitors love having afternoon tea in the lobby and visiting the large gingerbread houses at Christmas time. Just walking through the hotel grounds is worth it!
---
Though there are hundreds of excellent restaurants in Salt Lake City, Valter's stands out above the rest. Valter's Osteria is an upscale authentic Italian restaurant that has hosted just about every famous person who has visited Salt Lake City. The owner, Valter, has brought his Italian roots to Salt Lake City with unmatched dishes like his signature pastas and lasagna. Valter even walks from table to table greeting eager guests every night. Valter's in Salt Lake City has been praised by everyone from Steph Curry to Hugh Jackman. If you're willing to pay the money, it will prove to be an unforgettable experience!
---